Branded Experiences
Incorporating an immersive experience into your brand experiences is a powerful way to build relationships with current stakeholders as well as new ones. We help you do that by infusing your core values and services in a fresh and innovative way, showing your stakeholders what you do best.
Story Telling
We help you to create an immersive experience that can influence your viewer by steering their environment, with the aim to evoke real emotions that connect them to the story you want to tell.
Gamification & Entertainment
Gamification allows us to create an enjoyable and interactive experience that can connect you to your stakeholders and potential customers. This is a great way of interacting with customers at trade shows, pop ups and so on.
Training & Simulation
A proven way to safely educate individuals or teams in a multitude of industries. Simulators allow you to minimise risk and the costs that come along with it.
Data Visualisation & Data Analysis
A great way to see your data in a fresh new way. Our data analysis allows you to make informed decisions that can improve what you are aiming to achieve.
Discovery Day
Is where we share and teach you all you need to know about Immersive tech to get up to speed. We can focus on one subject or a range of them, tailored to your needs. Available at our office with plenty of kit to try or we can come to you.
Unlike traditional user interfaces, VR places the user inside an experience. Instead of viewing a screen in front of them, users are immersed and able to delve into the created worlds. VR can give users a near real life experience allowing these applications to evoke real emotion and presence within the created environment.
AR integrates virtual layers into the users reality, allowing them to enhance an environment or simply to have fun. Unlike VR, AR can provide an experience without the use of a headset, therefore becoming more accessible to a variety of needs.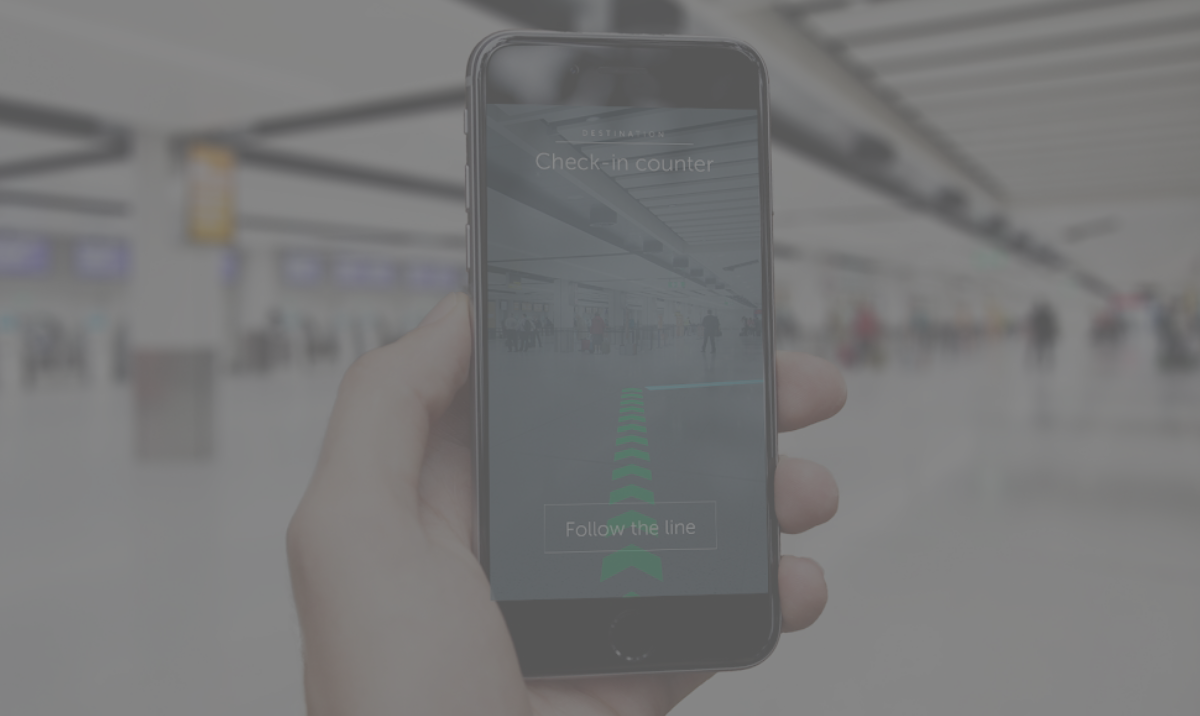 Allows the capture of a real life event from every direction so the user can view what they want. This puts the user in the action of the event, so he or she can be within the story you would like to tell. This gives an individual the ability to experience a multitude of experiences that may not have been accessible previously via other mediums. Thus allowing someone to travel to a space they haven't been to yet or to a familiar one to remind them of a memory.
Distribution Of Content.
At the beginning of the process we will review the brief or idea, suggesting the best method of deployment for your end user. Whilst still making your immersive dreams a reality.
Let's chat about your idea.
Creating something truly special starts here.